Dessicated Coconut
Gondor Needs No Pants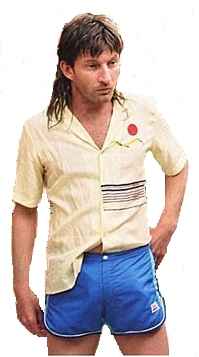 "There comes a moment in every man's life, Jeeves, when one asks oneself: Do trousers matter?"
"The mood will pass, sir."
-- P.G. Wodehouse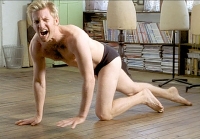 Felis joshia, a ferocious jungle cat with a thick mane.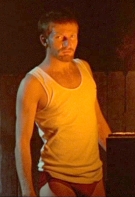 Felis sprague, a violent predator. Its habitat appears to be confined to Region 4.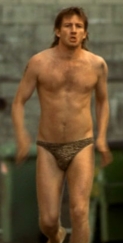 Felis spiterius, a swift, leopard-spotted species. Endangered.